As floral designers we are focused on creating gorgeous arrangements for your special events and wedding. We create one-of-a-kind florals designs that are inspired by you and your individual personality.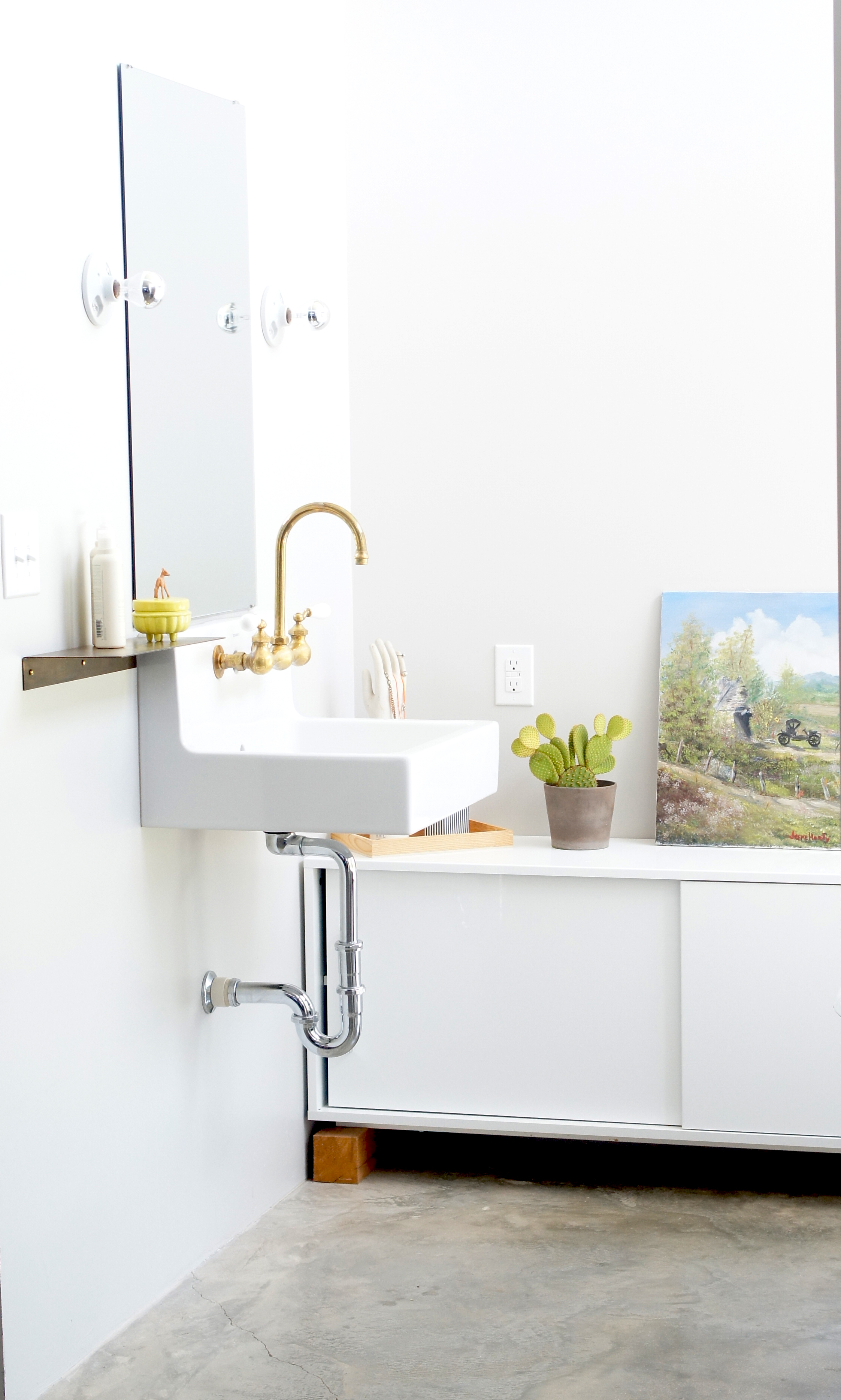 As a designer, I believe that a space can be both functional and on trend. While working with my design clients, I make it a priority to get to know them and how they function in their spaces. I aim to style your home with the items you use daily, making your everyday life beautiful. From conceptual design to full, design build projects, we are a complete design team ready to be inspired by your life.
As an event planner, we are committed to organizing and coordinating all the details of your special day. We understand that each couple are unique so we offer different levels of service. We can be there for you every step of the way, from the venue selection to budget management. Or, we can just be there the day of your wedding to guide things along allowing for you and your groom to relax and truly enjoy the day. We will create a specific proposal for you and where you are in your planning process.